WEBCASTING

Times have changed since the first day of the world wide web. Sharing important events with clients, friends or family around the world is even easier now a days. That's why we partnered with Spark Street digital to make streaming video accessible, affordable and simple. The power of webcasting allows you to reach anyone remotely; with access to the internet, the world becomes your audience.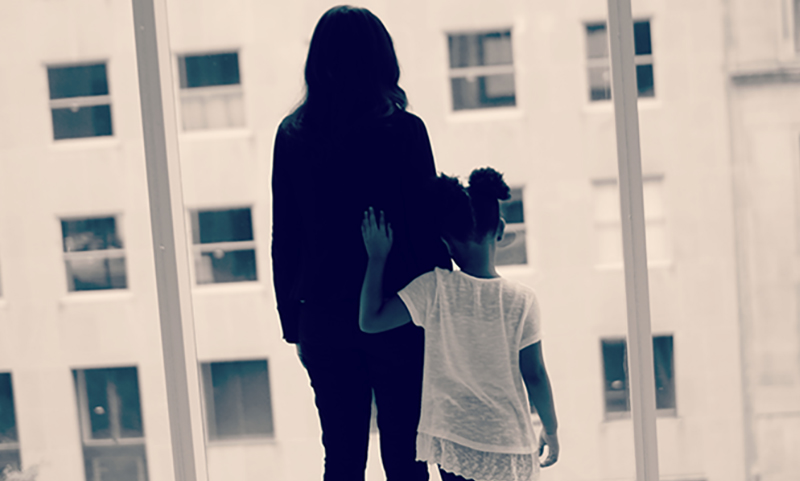 PHOTOGRAPHY

Our photography is not just about capturing images, it's about telling a story! We pride ourselves on making sure we document your event from start to finish, capturing every important detail just like a storybook.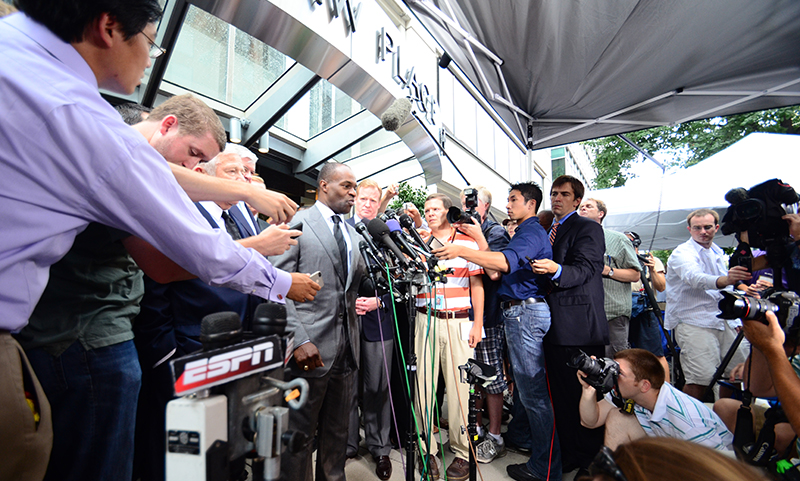 ENGINEERING CREWS

When you hire us to document your production. We deploy a full crew and field producer anywhere in the country ensuring you that you are in good hands. We educate you about our gear and equipment so you understand and know what to expect for your final product.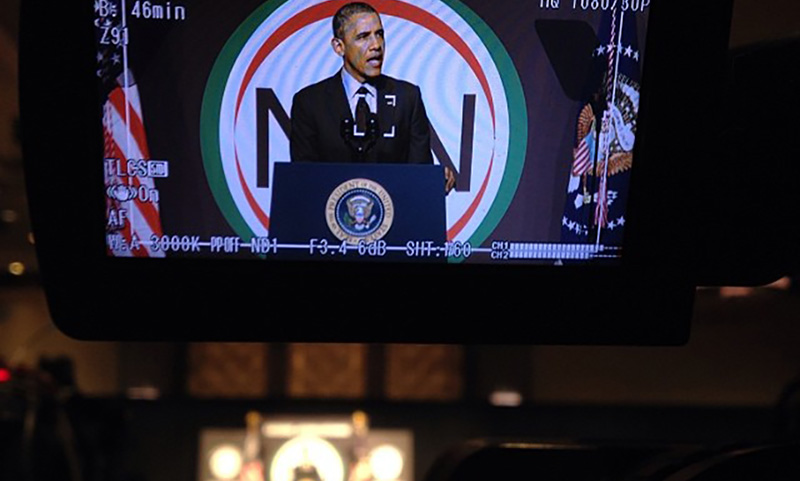 VIDEO JOURNALISM

What makes us different! Everyone on our team has the combined skills as a director, producer and editor. You hire a total packaged you hire a Storyteller.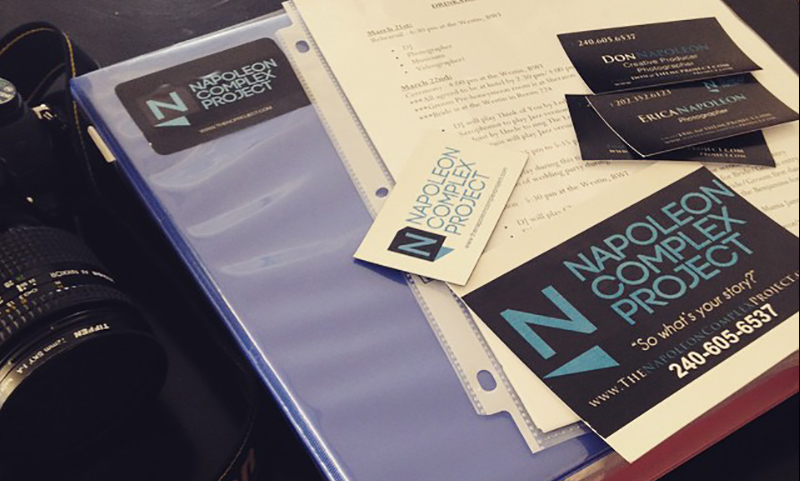 CONSULTING PRODUCER

Don't feel bad if you don't understand the video production process. We have your back! Use us as an on-site producer for your next production. (rates apply) We educate, consult and provide creative direction for event and tv productions and documentary projects. We gotcha covered.
LOCATION SCOUTING

Are you shooting in the DC, Maryland and Virginia area, Do you need to secure permits and clearances to shoot your production? Well, we know the DMV permits process like the back of our hand, we understand the process, we know the city and we can secure permits and clearance to shoot. From the monuments, parks to the Capitol grounds. DC is the perfect destination for feature films, television series, music videos, commercials and documentaries.
GRAPHIC ANIMATION

Do you want your video project to stand out with the wow factor? Do you want to enhance your message in your presentations, training modules, webpages, or social media? Every project requires motion graphics for the opening logo, text and transitions, our team is equipped with creative savvy animators to help you accomplish your goal.
DRONES

Shooting real-estate properties, do you need to cover a large location in the city, do you want to see a game or outdoor concert from a bird's eye view? Take a look at your production shoot from the sky with our skilled drone operators.
POST PRODUCTION

Saying we are proud to work with some of the best post-production professionals in the industry is an understatement. Our creative directors, editors, artists and animators, eat, sleep, and breathe post- production. We offer a full complement of post-production services including editing, visual effects, motion graphics, animation, sound design, and color correction.